Are Always The Best Night Out In Ho Chi Minh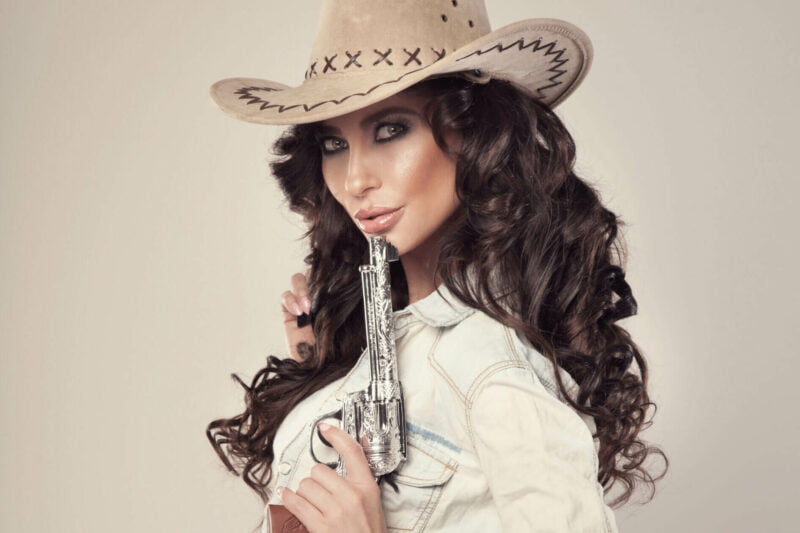 29th & 30th July 2022 - 7 PM Until Very Late
11th Ye(ha)ar Anniversary – Rodeo Birthday Party!
Howdy partners, tonight is the birthday of the best bar in Saigon. Get ready for some line dancing some billy the kid (Tequila) shots and more!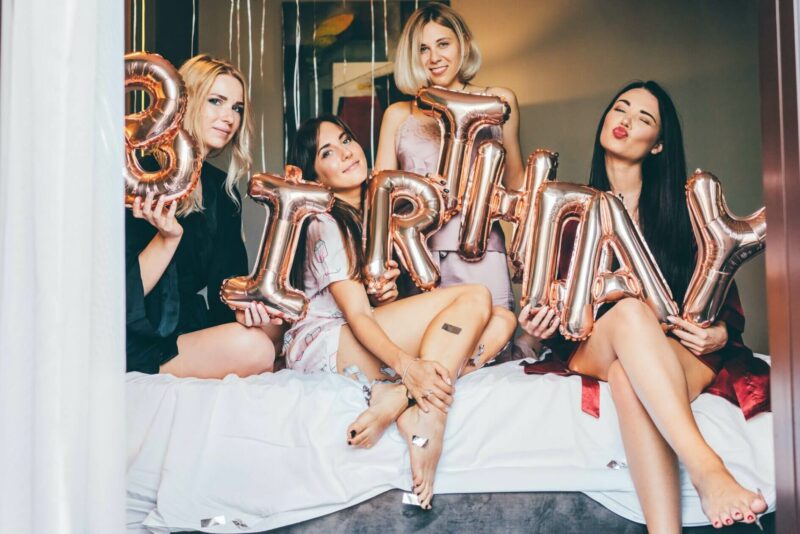 Fri 25th & Sat 26th March
Queen Kims Beach Party Birthday Bash
It's Queen Kims Birthday 2022! Get ready for an epic beach party p.s. Bikinis will be on display! You have been warned! 🙂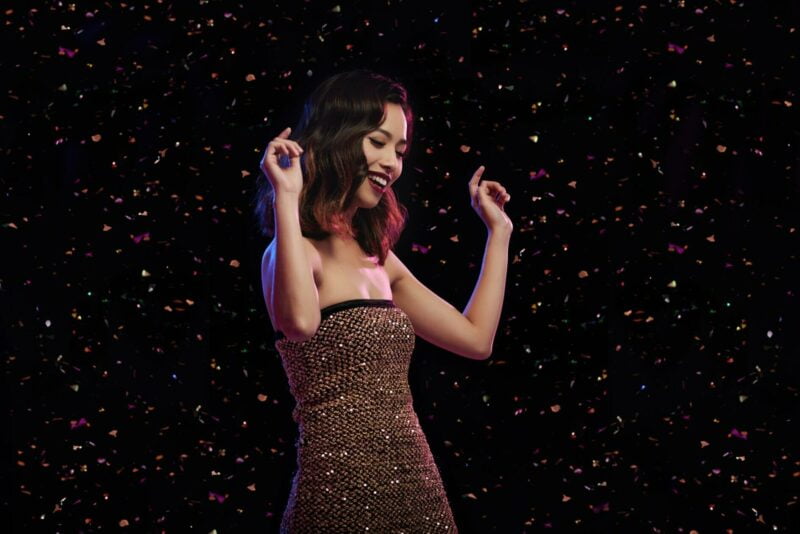 31st December 2021 & 1st January, 6pm - Until Late
Kims Tavern NYE Party 2021
Come down to Kims Tavern for the best New Years' Eve Party In Ho Chi Minh! Sexy Dancers, Free Flow, BBQ & More!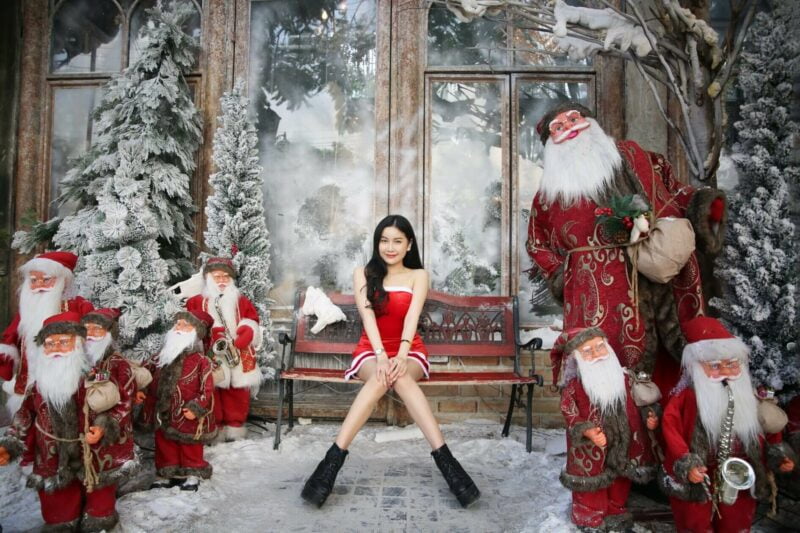 24th & 25th December 6pm - 9pm
Naughty or Nice Christmas Party
Come and join Kims Santas little sexy helpers and enjoy the best Christmas party in Ho Chi Minh City with us! Free Food & Drinks and more!!!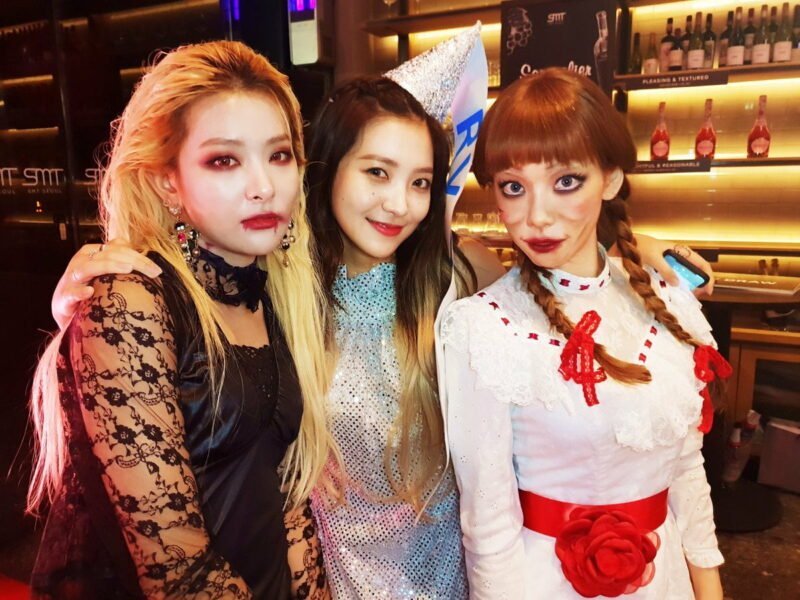 Our Spooktacular Halloween Party
The Best Halloween party in Ho Chi Minh is happening at Kim's Tavern Bar on the 29th & 30th @ 6pm until late! It's going to be frighteningly sexy!! Reserve Your Place NOW!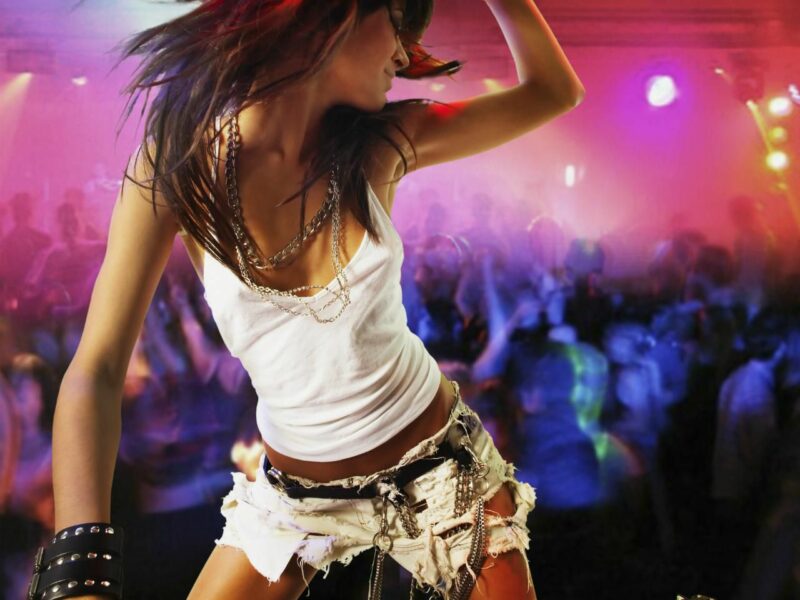 10 Year Anniversary Birthday Bash
The biggest event in Ho Chi Minh City of 2021! It is going to be crazy! Kims Tavern Bar is turning 10! Yes, 10 years old. You will not want to miss this crazy night!