Are Always The Best Night Out In Ho Chi Minh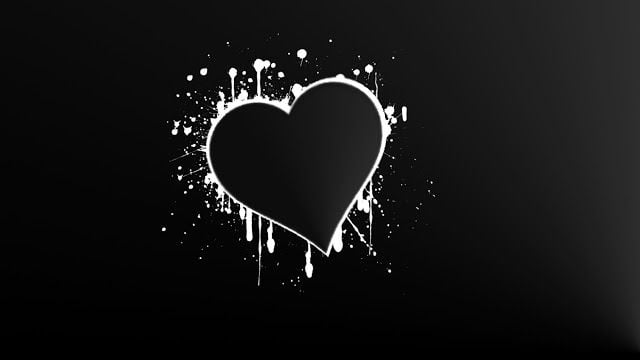 Kim's Infamous Birthday Bash 2023 – Black & White Unite!
The party of the year is coming to Kim's Tavern and you won't want to miss it. Come celebrate the birthday of one of Ho Chi Minh's most beloved bar owners and enjoy two nights of fun, drinks, and music.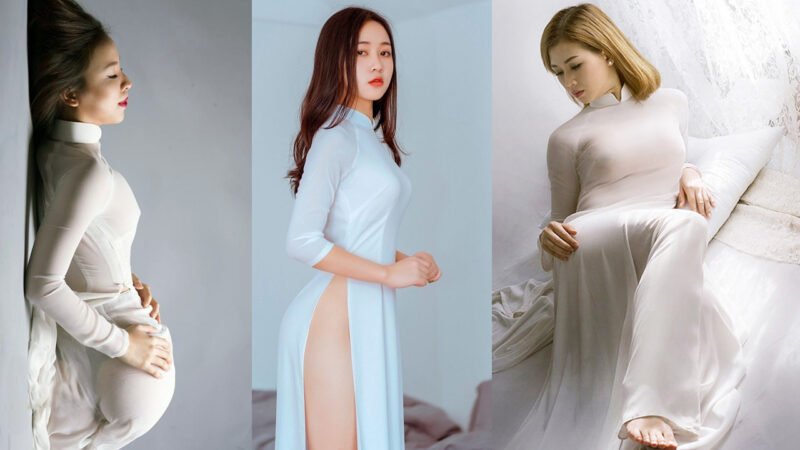 Best Tet Party In Saigon – Sexy Ao Dai
Join us for the much-anticipated Tet New Year Party for our downright knee-buckling sexy Ao Dai Party at Kim's Tavern Girly Bar in the heart of Ho Chi Minh City. It will be a night you won't soon forget.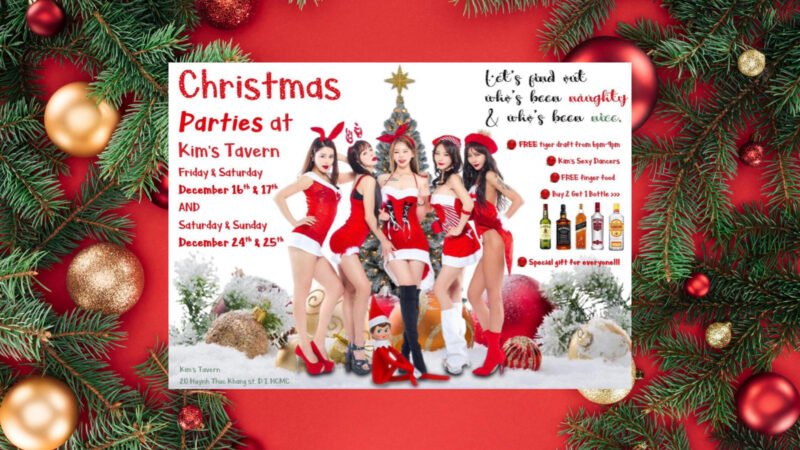 16th, 17th, 24th & 25th December from 6pm
Naughty Or Nice Christmas Party At Kims Tavern Bar In Saigon!
For the best Christmas party in Saigon, the must go to Christmas event happens at Kims Tavern Bar! Click to read about the festivities and dates!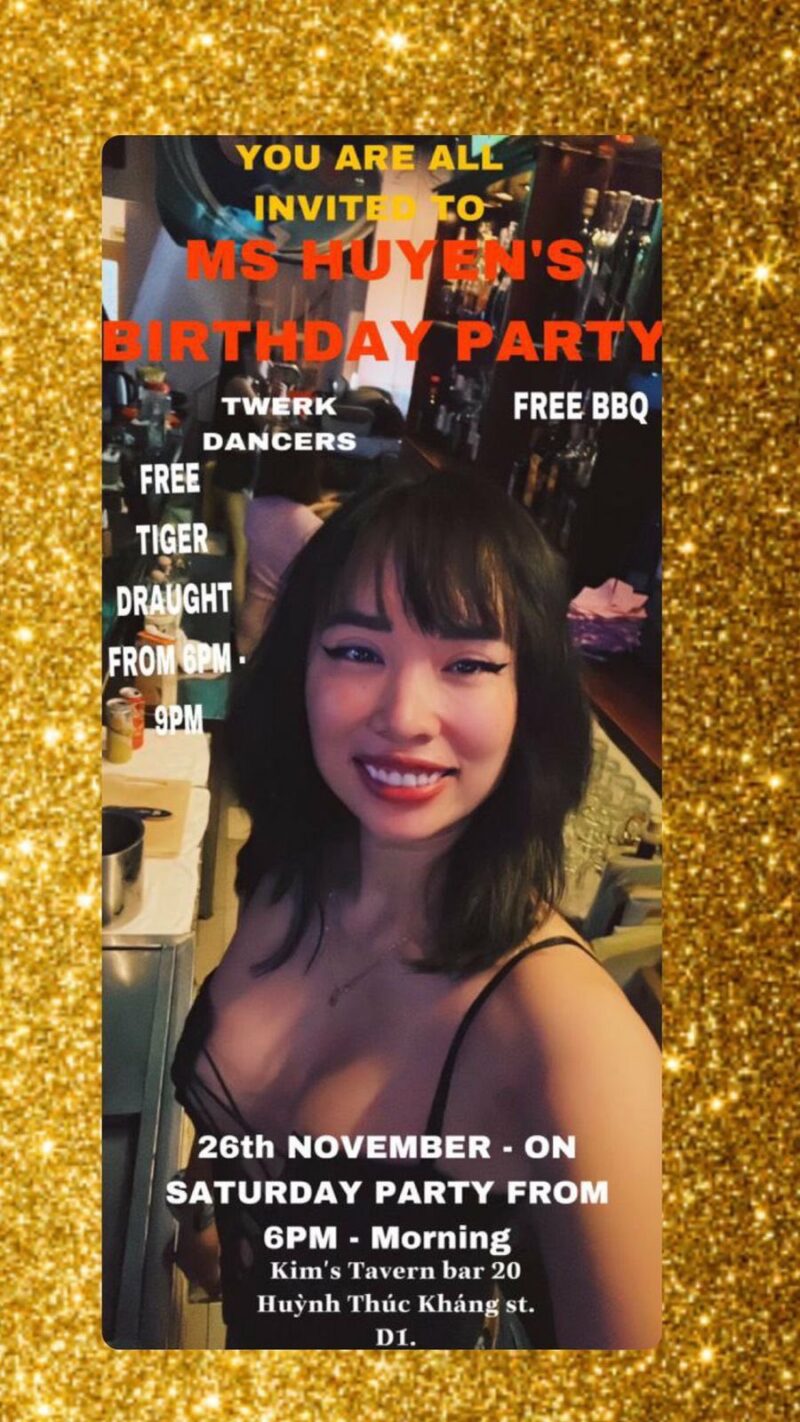 Huyen's Unleashed Birthday Party
Oh oh, This Saturday is going to be crazy! Its our very own Huyens Birthday and she is being unleashed! Expect the unexpected!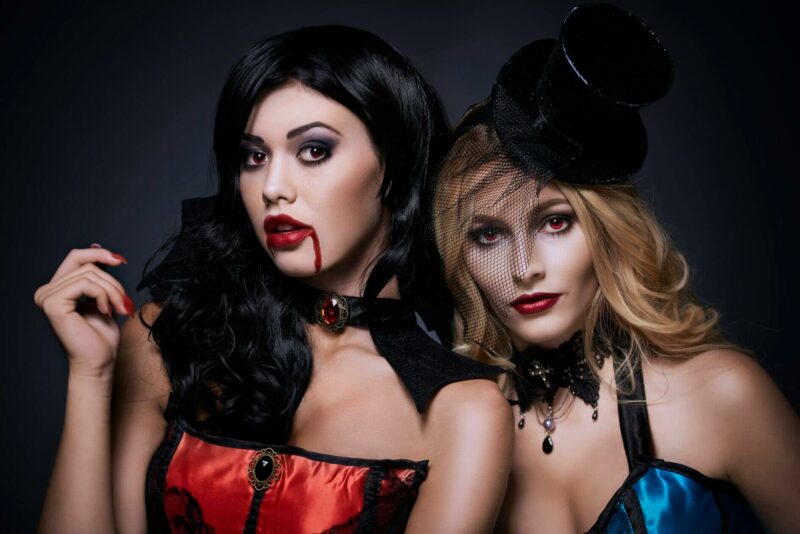 28th & 29th October 4 PM - 4 AM
Haunted Halloween Party In Ho Chi Minh
The Best Halloween party in Ho Chi Minh is happening at Kim's Tavern Bar on the 28th & 29th of October from 5 pm until late!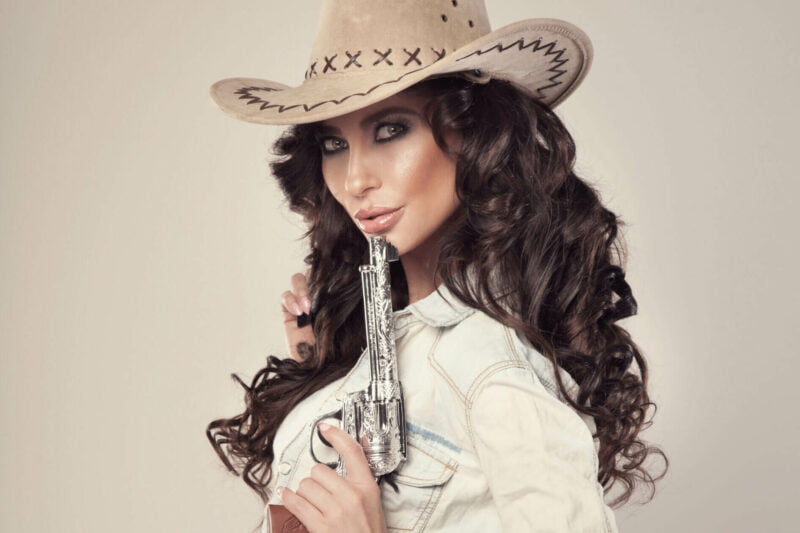 29th & 30th July 2022 - 7 PM Until Very Late
11th Ye(ha)ar Anniversary – Rodeo Birthday Party!
Howdy partners, tonight is the birthday of the best bar in Saigon. Get ready for some line dancing some billy the kid (Tequila) shots and more!