So this question is mainly for the young bucks out there who might be taking their first lad's holiday or solo adventure abroad to experience the wonders of Vietnam (girls), and if you qualify for the legal drinking age in Vietnam ;op
But before we get to the answer you are looking for… is alcohol even allowed?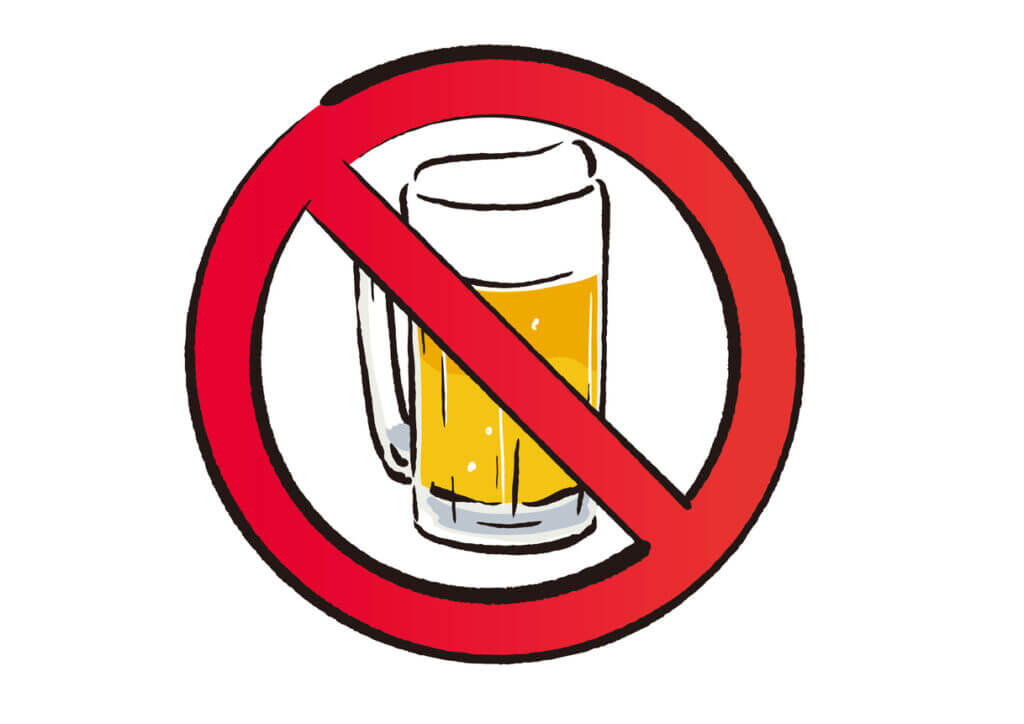 Is Alcohol Allowed in Vietnam
Well, the good news is…Alcohol is allowed in Vietnam, and we drink a lot of it! Unlike countries in the UK, US & Australia for example, we do not wait until the weekend to drink and get plastered, we can drink most nights but not necessary to get legless, although it does happen hehe. But you will find most nights a group of friends around a table having a couple of cold beers and celebrating after work before going home or during their meals.
What Is The Legal Drinking Age In Vietnam?
Well now we know that we love to drink, are you allowed to celebrate in our drinking games too? Well, the great news is that you have to be 18 to legally buy alcohol, drink alcohol and enter drinking establishments like our girl bar in Saigon. However, the Vietnamese government is tightening regulations to combat underage drinking, so this might change, so make sure to come and see us soon. If you look young, we advise you to carry some ID with you just in case.
Citations:
Vietnam Law: Decree 94/2012/ND-CP on Liquor Production and Trading (2012), Article 19.7