We recently wrote about the best tips for dating Vietnamese girls, but to go on a date, we need to know where to meet Vietnamese girls first, so let's look at some of the best places that will give you the best chance.
As you may already know, Vietnam has some of the best-looking girls worldwide. Girls who are looking for a mate in Vietnam are plentiful. Vietnam is one of the most populous countries in the world, and lucky for you, western foreigners and East Asians have a better social standing and are more desired than the local guys. With your confidence high, let's look at how to meet one of these lovely Vietnamese girls.
Meet Vietnamese Girls Through Dating Sites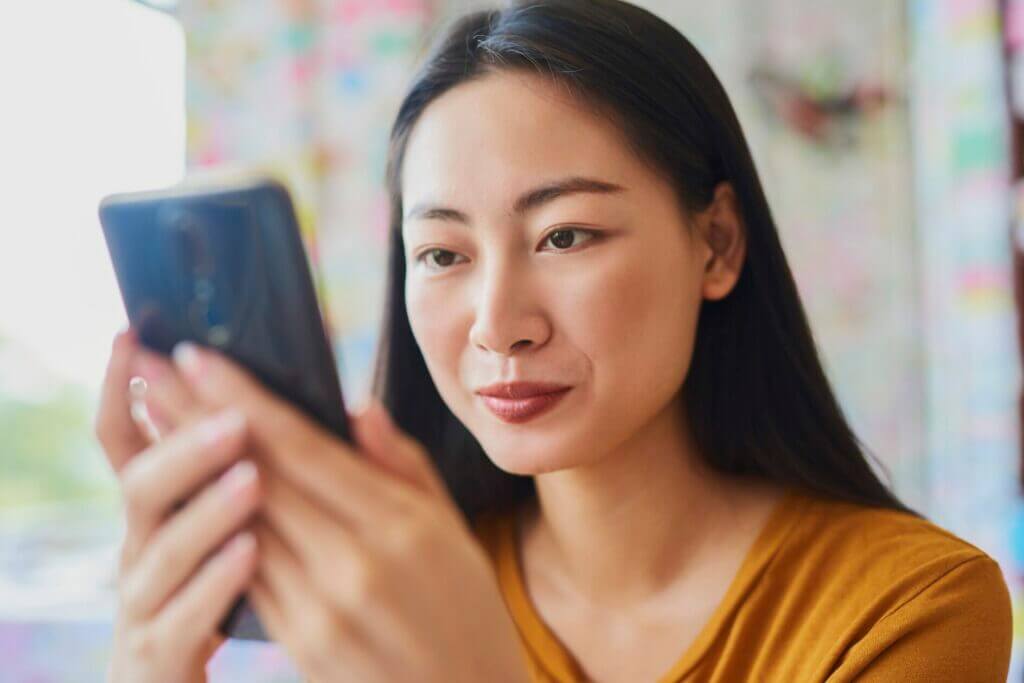 Finding a beautiful girl in Vietnam on international or Vietnamese dating websites is easy. You can plan dates from the comfort of your living room, even if you live a thousand miles away. If you've arrived in Vietnam already, finding a girl to go out with on the same night is not uncommon.
There are risks to meeting a random girl on an online dating site. Like any other country, Vietnam still has its fair share of the wrong types of girls you can run into. YoYou'llind the girl who is the standard gold-digger or the many women for hire. That being said, with enough sense, you will be able to avoid this and find many good girls, which is why dating websites are still one of the best ways to find an excellent Vietnamese girl.
Some of the dating sites most used by Vietnamese girls are:
*We suggest you avoid using WeChat to make connections, as this is usually where the girls for hire hang out.
Meet Girls Through Friends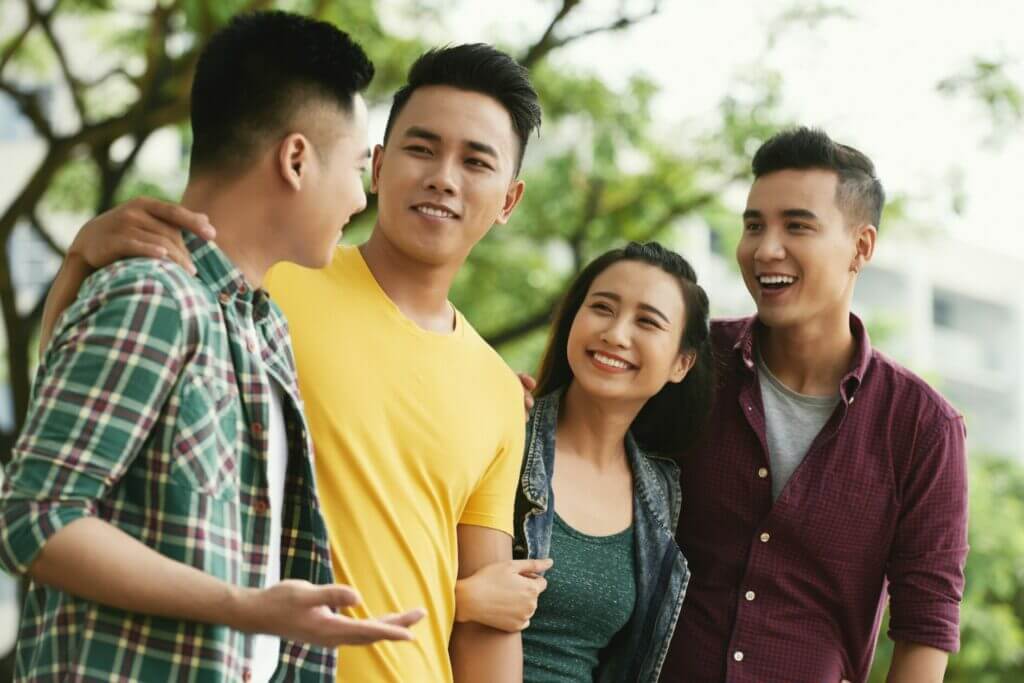 Getting a girl via an introduction from her friends is better than online dating. Moreover, you will have less risk when meeting a stranger from a dating site.
Vietnamese people are great at match-making with their friends, so if you have any friends in Vietnam, they will happily help you find a cute Vietnamese girl to date.
You will need to be friends with someone already before they can introduce you, so this may be an impossible option for you if you have just arrived. However, start making friends with locals; soon enough, you will have plenty of girls in your area to chat with.
If you are a foreigner from a western country or east Asia, you are instantly classed as marriage material. You'll have lots of people wanting you to marry their sister, friend, daughter, and even the next-door neighbor.
Often, when dating, a girl would introduce you to all of her friends. Her friends will probably like you, so if you decide that this girl isn't the one you want, and if you and that friend decide you aren't the one for them, be as respectful and gracious as possible. She may not take it very well at first, but in a short time, she will get over it and come to you and ask for you to become her friend.
Meeting Vietnamese Girls During The Day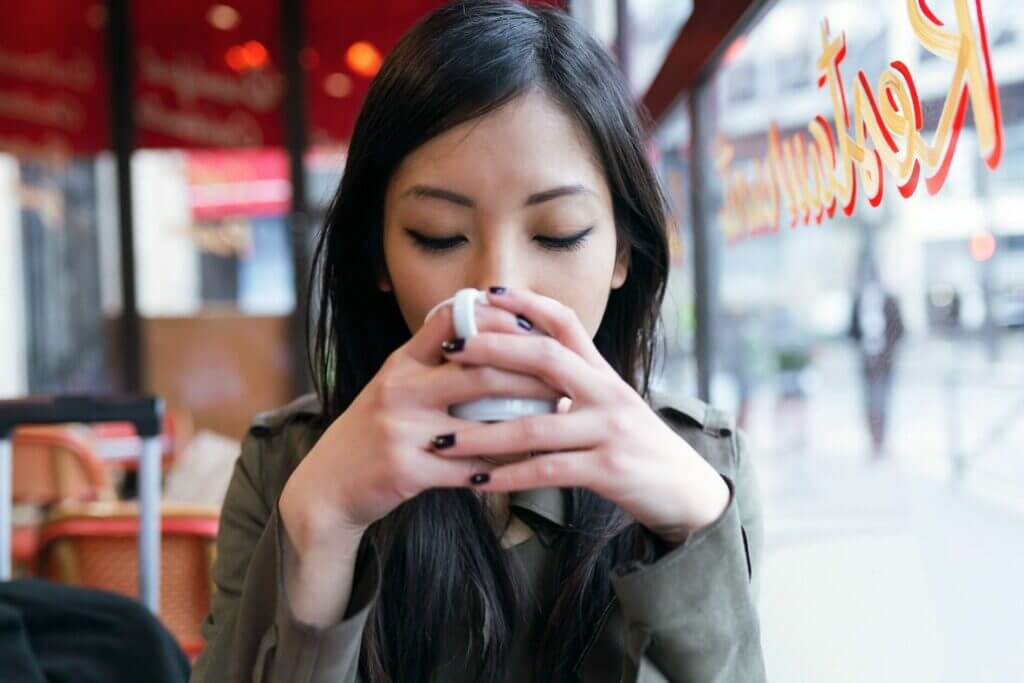 One thing you should note, especially as a western foreigner, is that Vietnamese girls are girls and have not been poisoned by western feminism and ladettes (yet), so they are shy and don't like being approached this way.
Another thing is it ItIt'sery hot in Vietnam, especially in Saigon province and in the southern part of Vietnam, and many girls don't want to go out during the daytime. Vietnamese girls also like to keep their skin white and avoid direct sunlight whenever possible. You will see many ninjas driving around, but these are some of the most beautiful Vietnamese girls you will find.
And the Pièce de résistance is the language barrier makes it very hard to approach and make a conversation.
They probably have friends or family, so it is awkward to be hit on by a foreigner when they are with their friends and family. She may not even be single; that might not be a good look.
The best way to date a Vietnamese girl: If you approach them in the daytime, keep it simple and the conversation quick, something like she is pretty, and you would like to get to know her more, and if it is possible to message her. After you get her number, add her on a messenger app such as WhatsApp or Zalo, a Vietnamese social app, and start a more formal introduction this way. Soon she will feel comfortable, and asking her to meet for a date will be much easier.
Where To Meet Vietnamese Girls During The Day?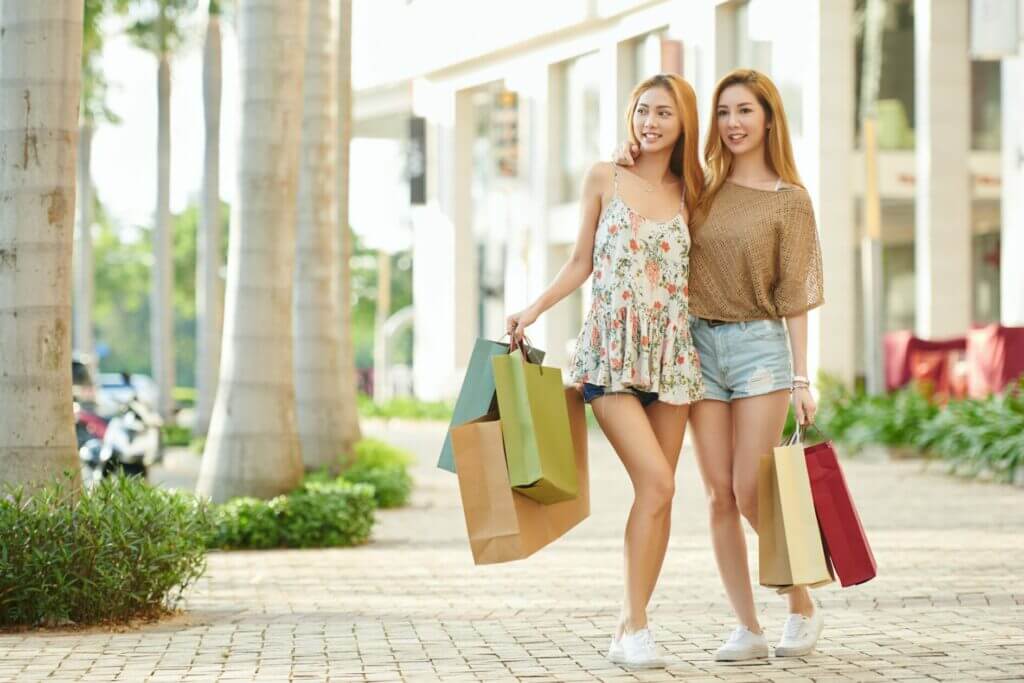 Shopping malls
You would never guess, but Vietnamese girls like to be seen in shopping malls, especially Ho Chi Minh and Hanoi. You will find that most of these malls have a floor dedicated to food and beverages, which is the ideal place to win some numbers.
Coffee or Milk Tea Shops
Mainly in the famous chain-style coffee shops such as Starbucks or Highlands coffee, Phuc Long, and countless others. Vietnamese girls do not like to go to old-school coffee shops, which are usually full of older Vietnamese men smoking.
Parks & Popular Landmarks
Vietnamese girls love to pose and have their pictures taken in obscure places and well-known places; you will also find parks that are usually very popular too for relaxing and exercising amongst Vietnamese girls.
Where To Meet Vietnamese Girls At Night?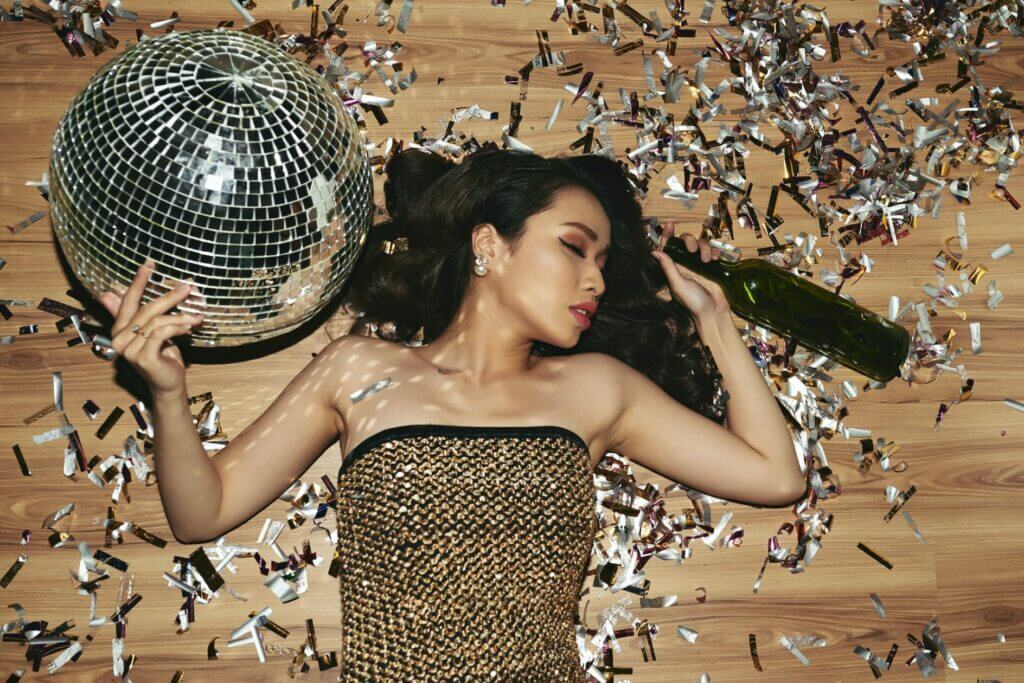 In Saigon and Hanoi, nightclubs are in abundance. This is probably more suitable for casual relationships. Unfortunately, this is where you will most likely meet the types of Vietnamese girls that are not relationship material.
Most young Vietnamese girls live with their families and are subject to a curfew at 11 pm or midnight. So who's left to go out to the clubs at night? The girls left at the club usually have lots of friends, who are celebrating a birthday or something or those who can be hired, if you know what I mean. You will find it hard to talk to her with noise and language barriers.
In some less touristy nightclubs, you will find it more welcoming and may be offered the chance to join their group as you are more unique, allowing you to meet a nice girl.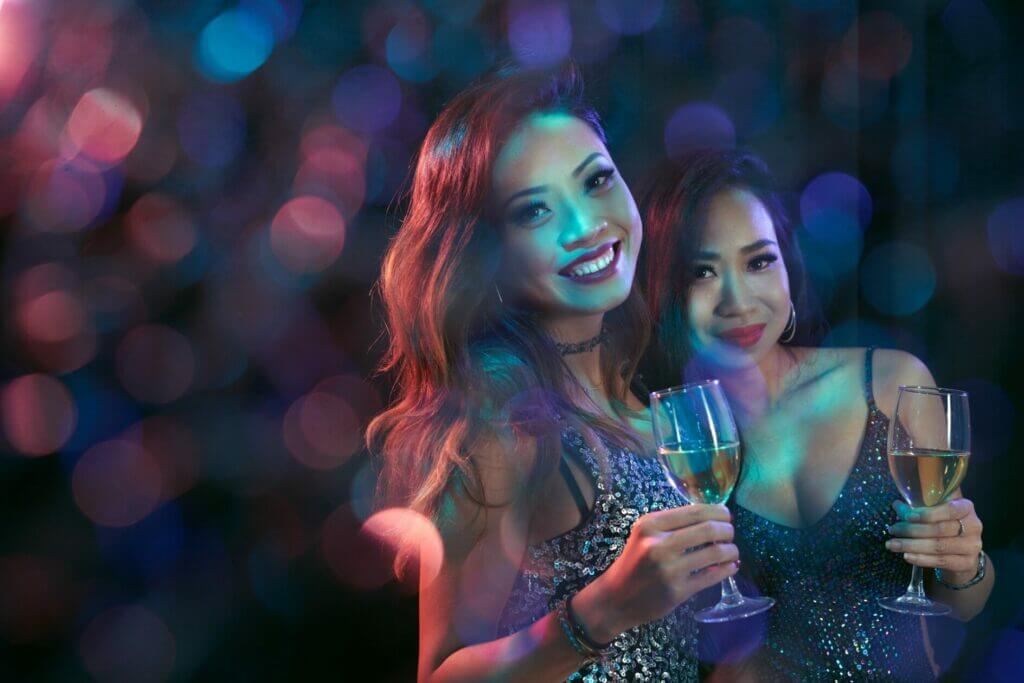 Regardless of all the stigma about bar girls, they are not all prostitutes and hookers; in fact, the majority are very conservative and find themselves with different reasons as to why they work as bar girls. This might be to learn English or a way to support their families and to meet the man of their dreams.
Kims Tavern has been the birthplace of many successful relationships and marriages between our bar girls and customers. So if you are looking for a beautiful Vietnamese girl, head down to Kims Tavern Bar Saigon; you never know, your beautiful Vietnamese wife might be waiting there for you.